THANK YOU STEELERS, WDVE, Stage AE !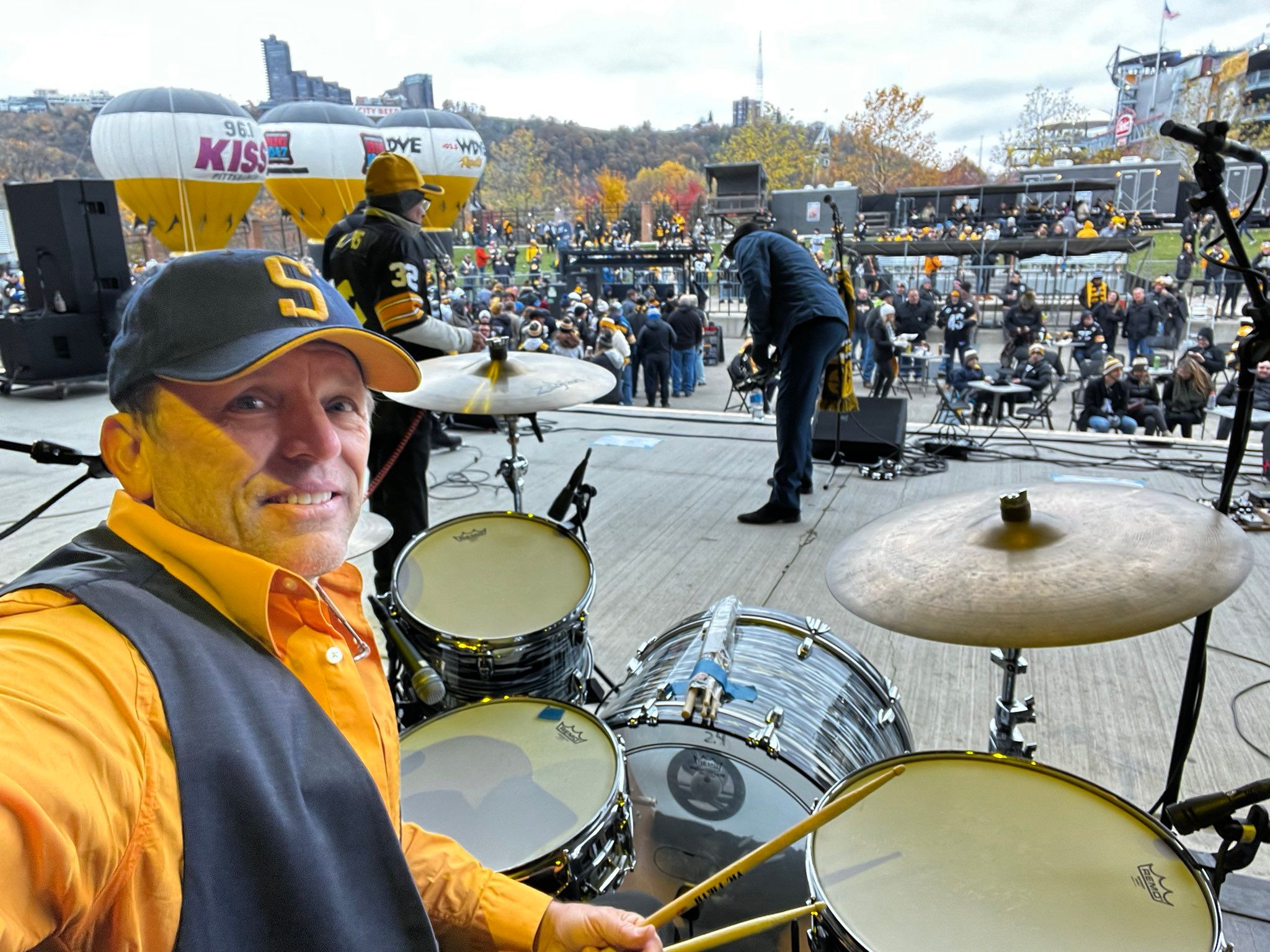 When the all clear siren sounds, the world will see a renaissance.
"NEW ROARING TWENTIES"
available now via  Big Stir Records
or BANDCAMP
Talking with KDKA's Rob Pratte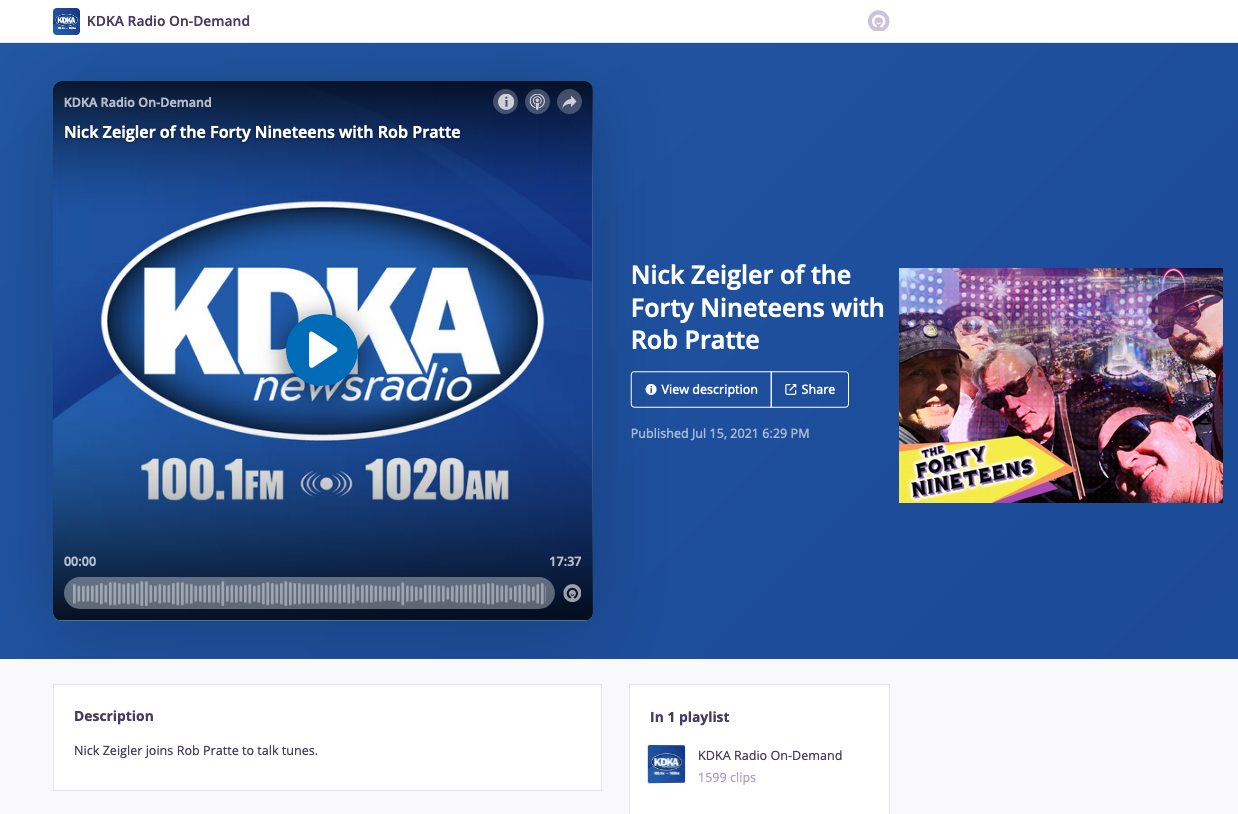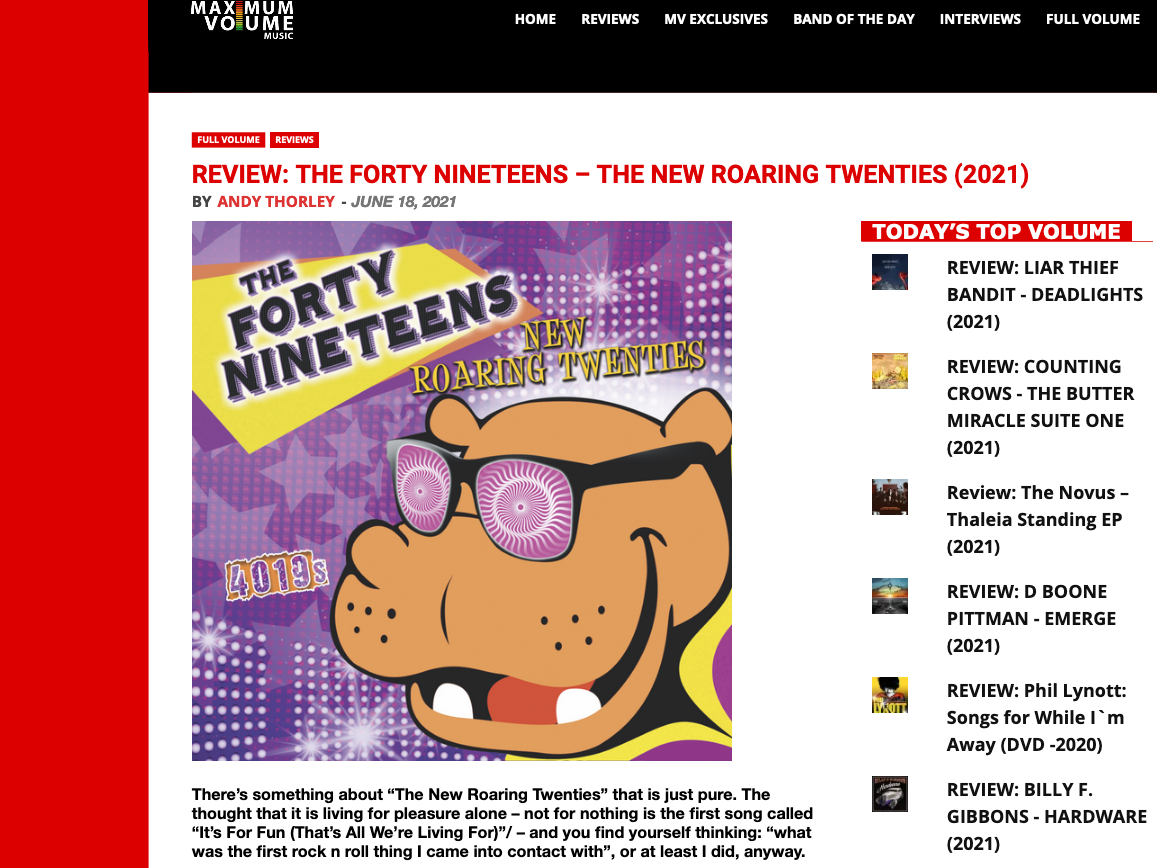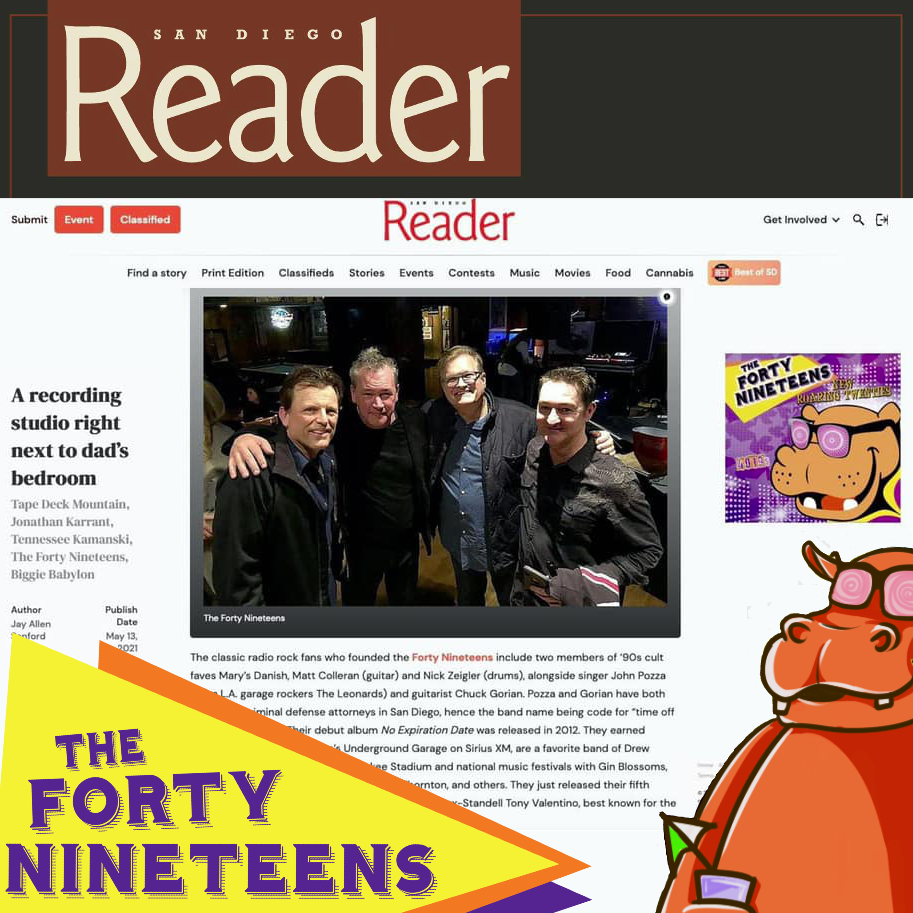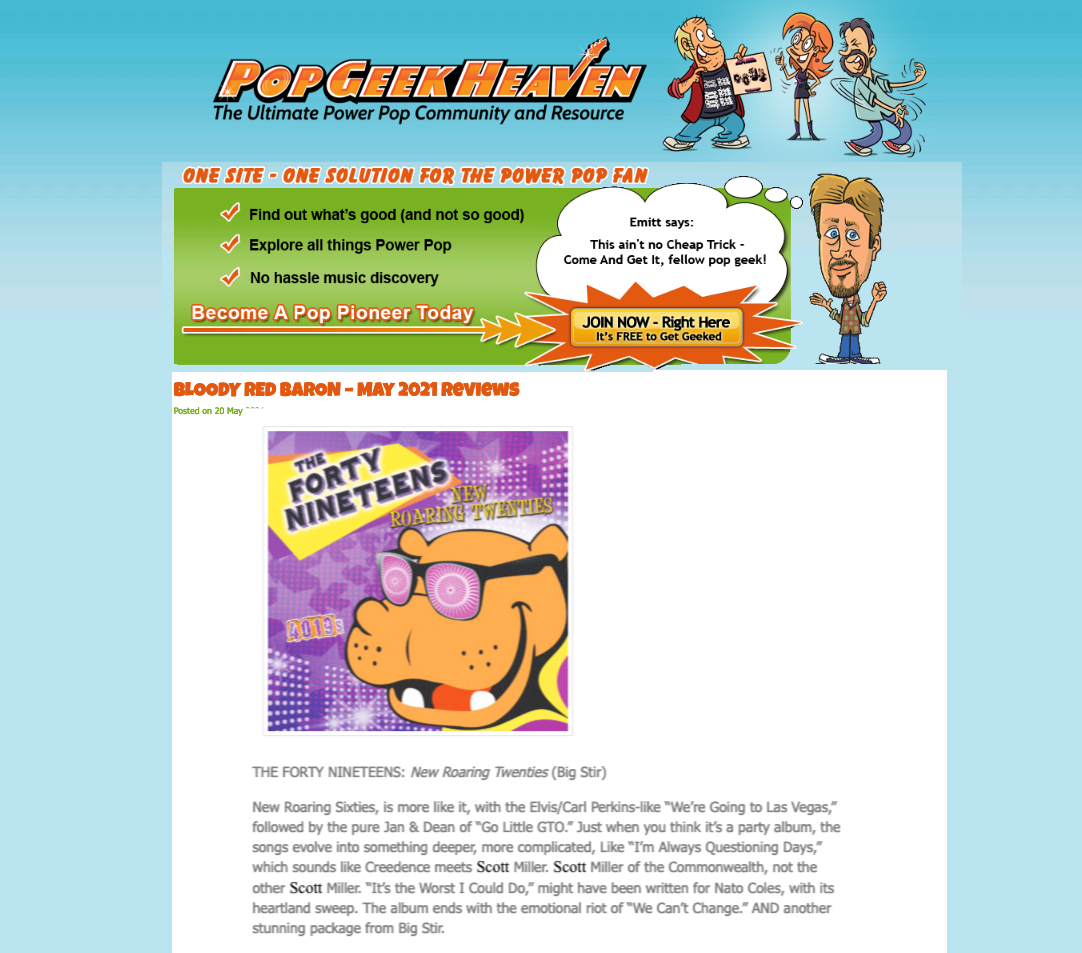 LITTLE LIGHTHOUSE APRIL 2020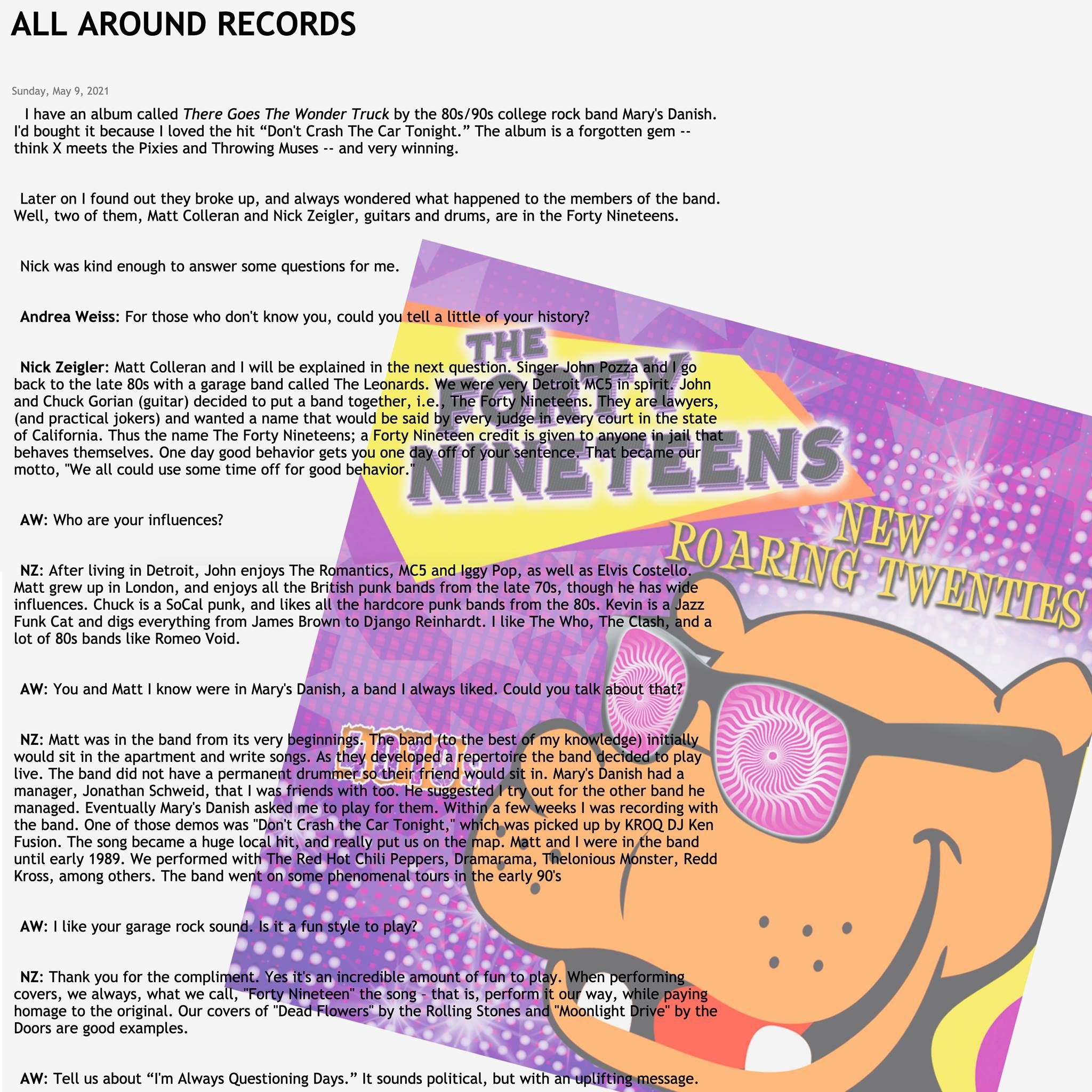 Keep an eye out for show announcements.
2/26/21 Drew's Friday Night Freak-Out !
Rodney Bingenheimer spins
"We're Going to Las Vegas"

Mighty Manfred Spins "Go Little GTO"
I'm Free: Little Steven's Underground Garage 'Coolest Song in the World'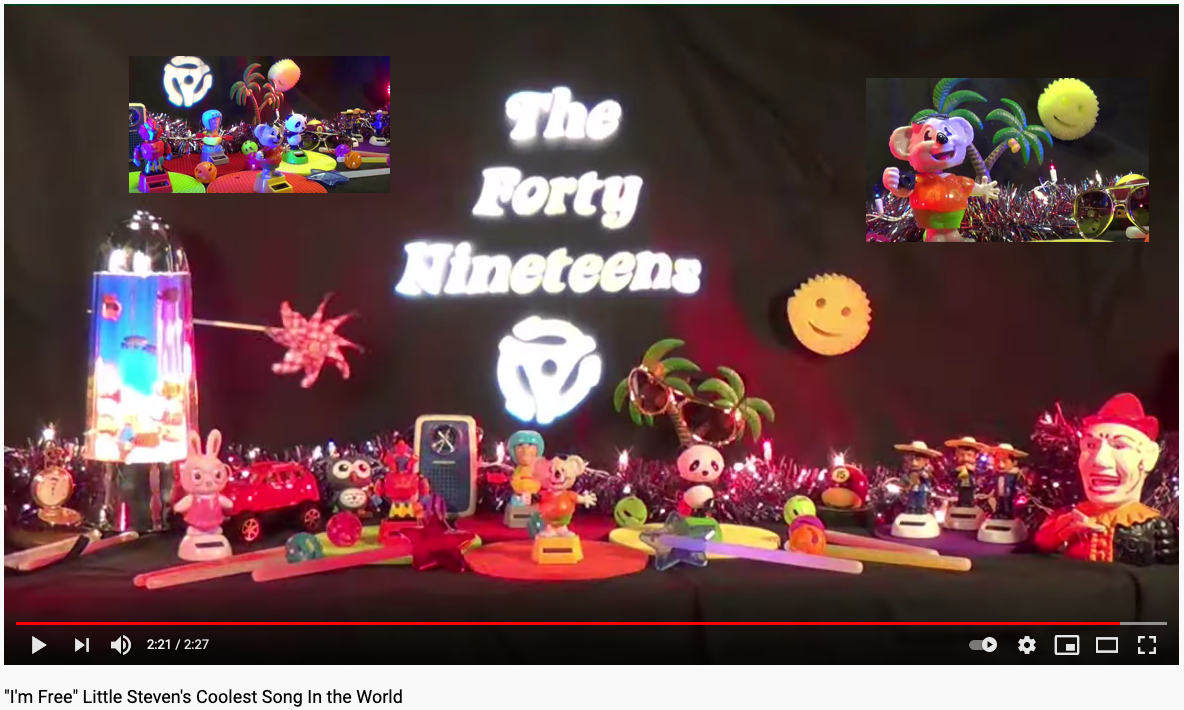 Thanks to Drew Cary and Little Steven's
Underground Garage for Their Support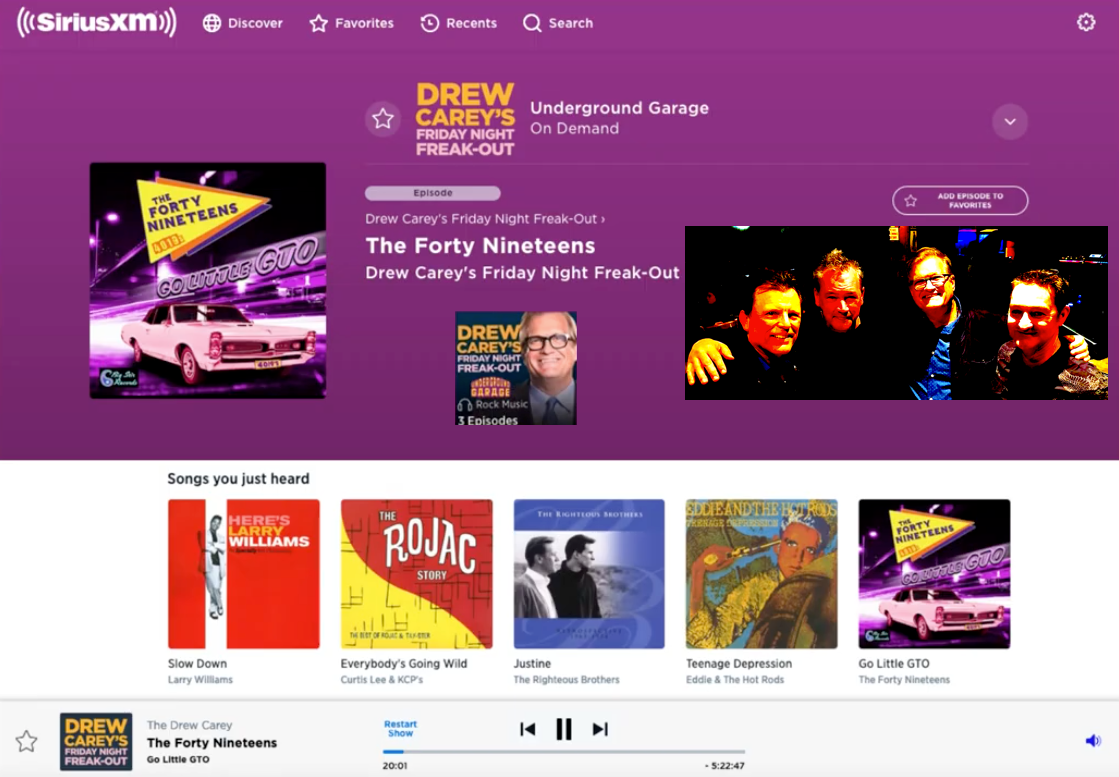 Our friend Michael Des Barres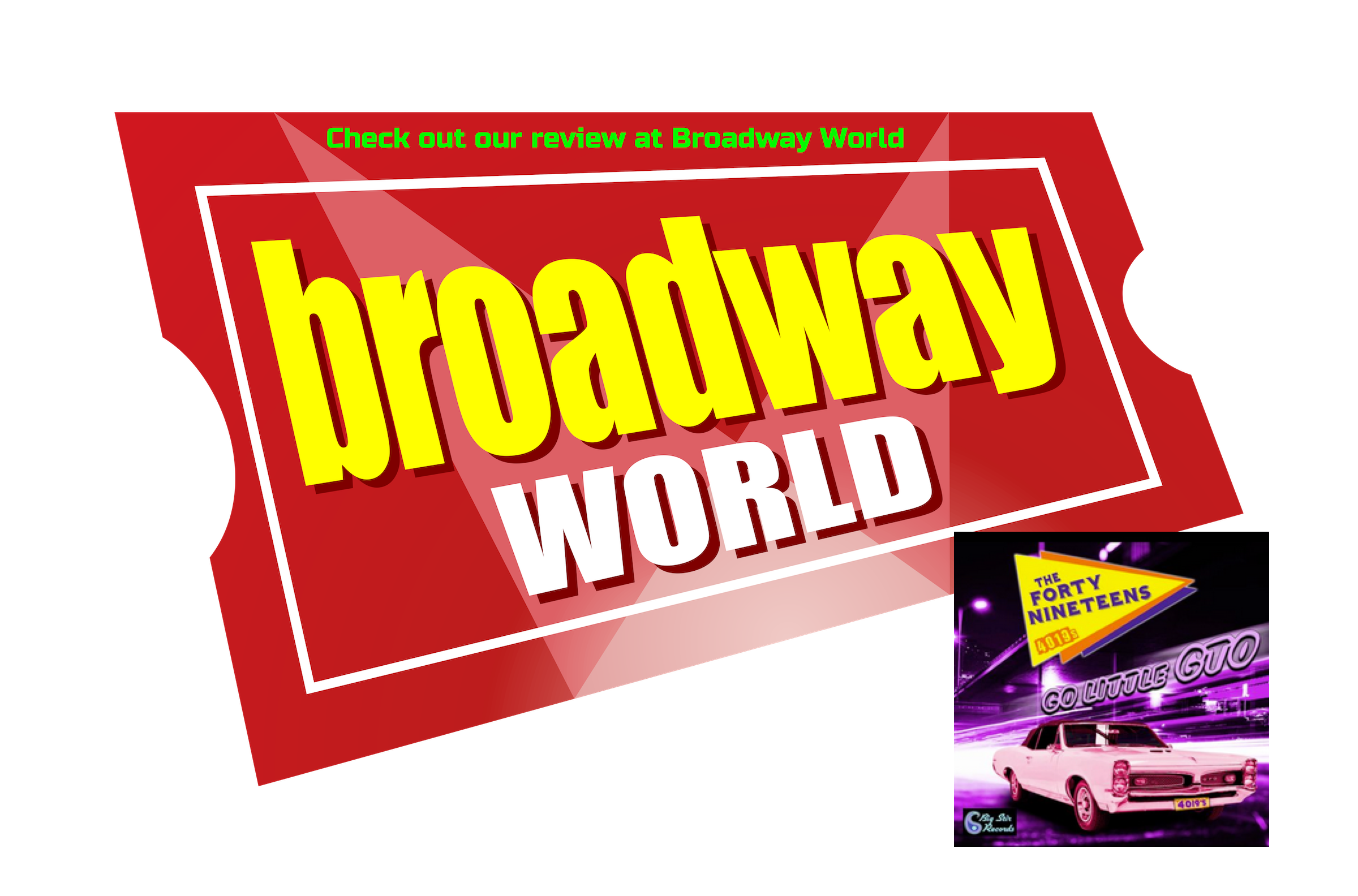 Check out Nick Z's latest "ROCK TALK"
with DREW CAREY !
click on images for interview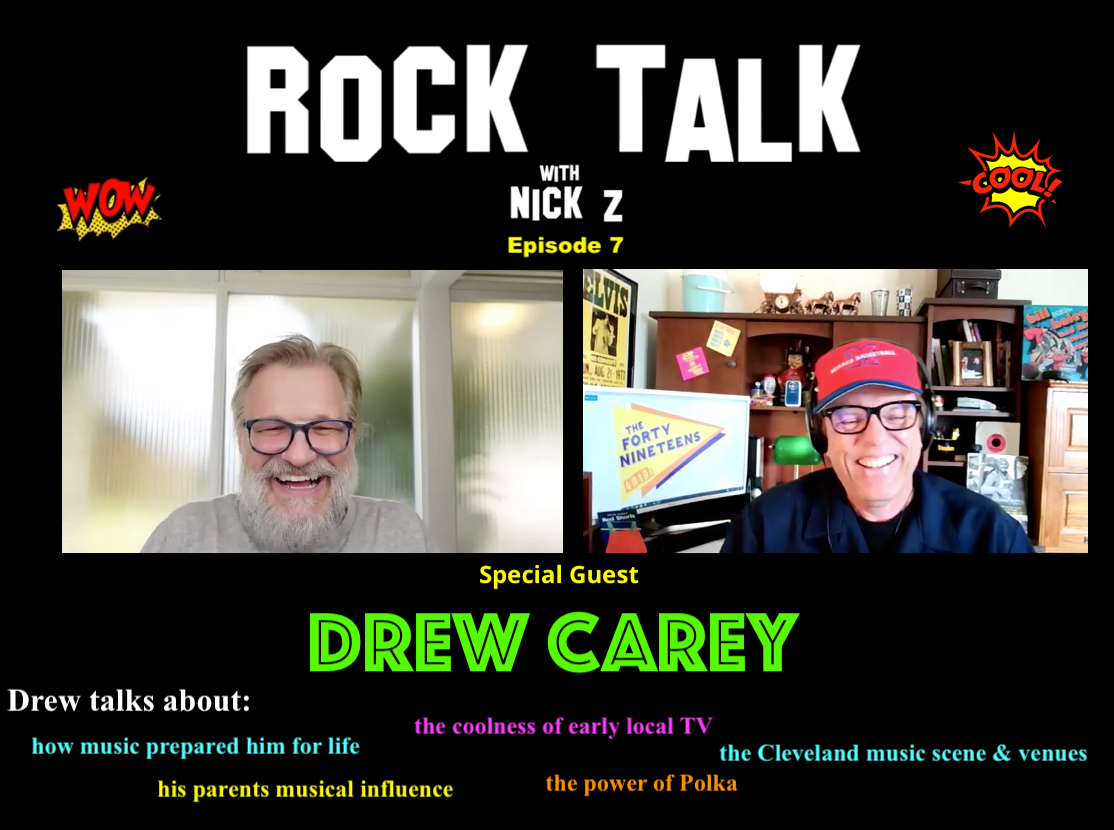 Listen to our Coolest Conversation with Mighty Manfred here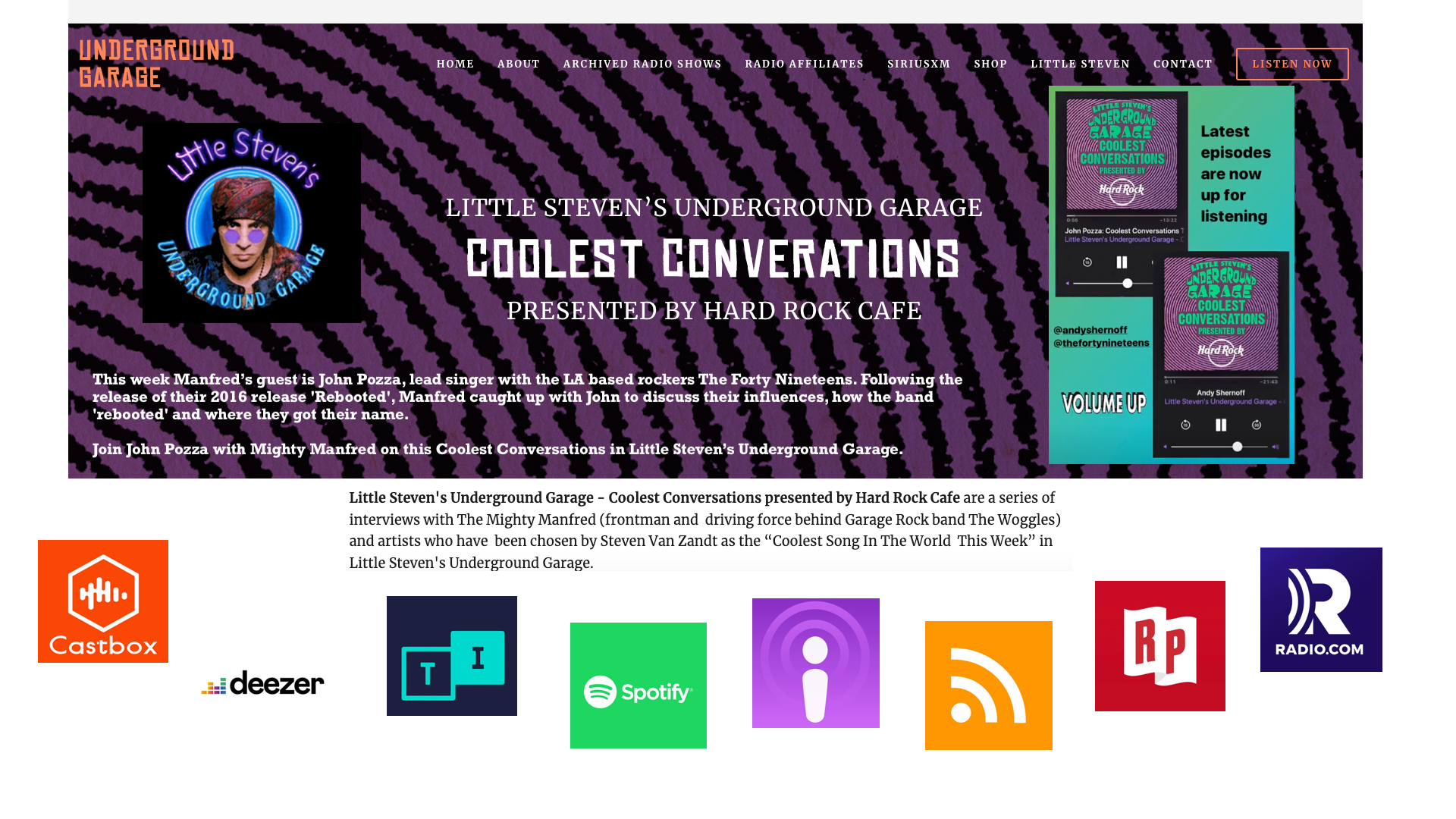 HEARD ON SIRIUS XM VOLUME FEEDBACK with Larry Flick, Nik and Lori !  CH 106