SHOWS JUST ANNOUNCED !
Click on image for tickets !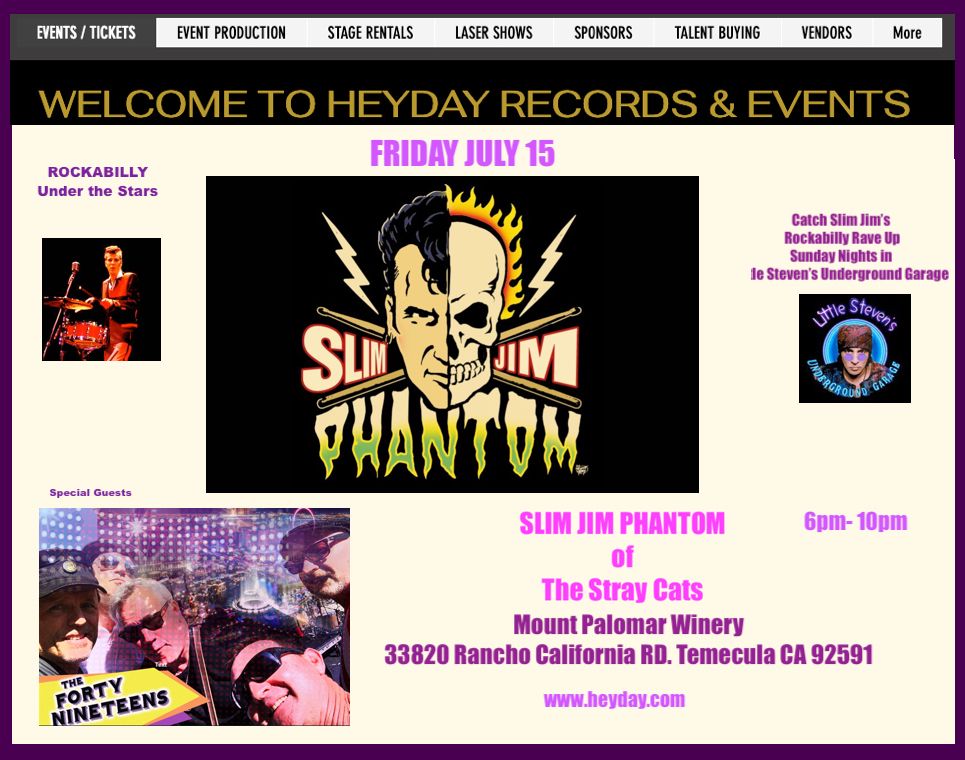 AUG 26: W Joe Grushecky and the Houserockers at Beaver Station Beaver PA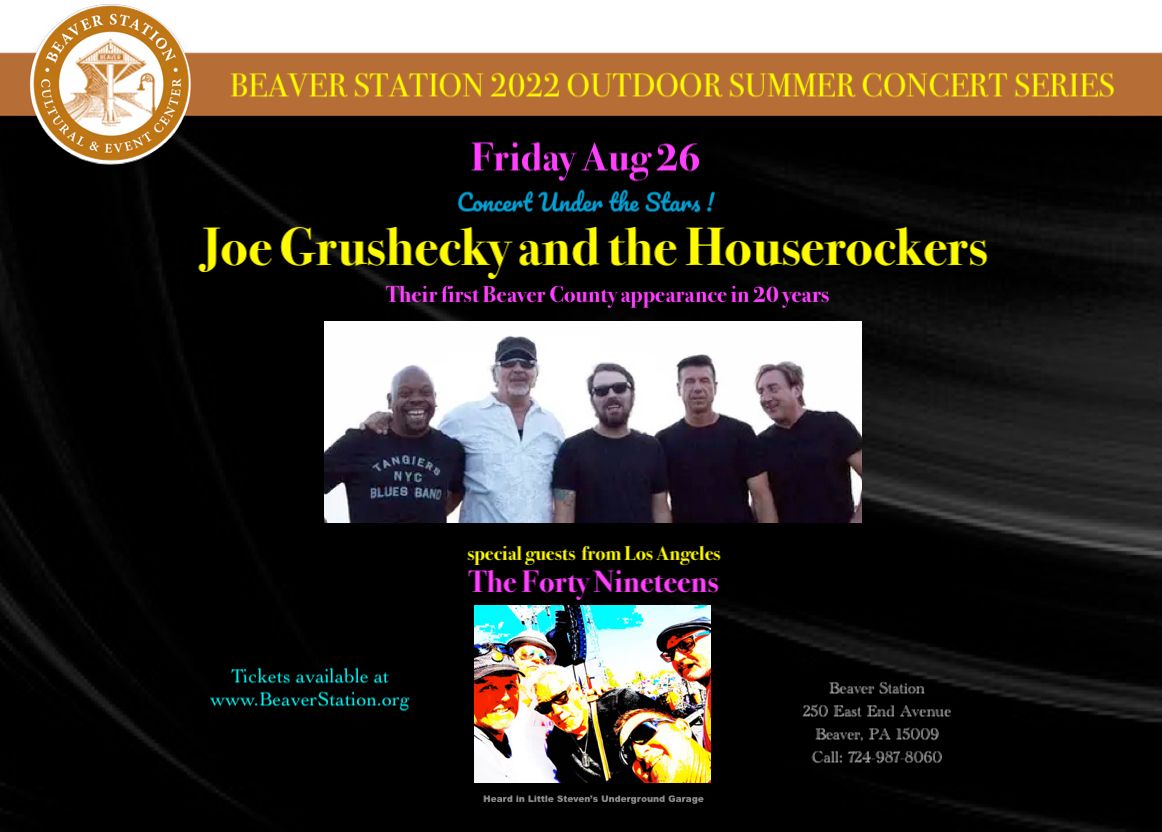 AUG 28: Steelers Pregame Stage AE Pittsburgh PA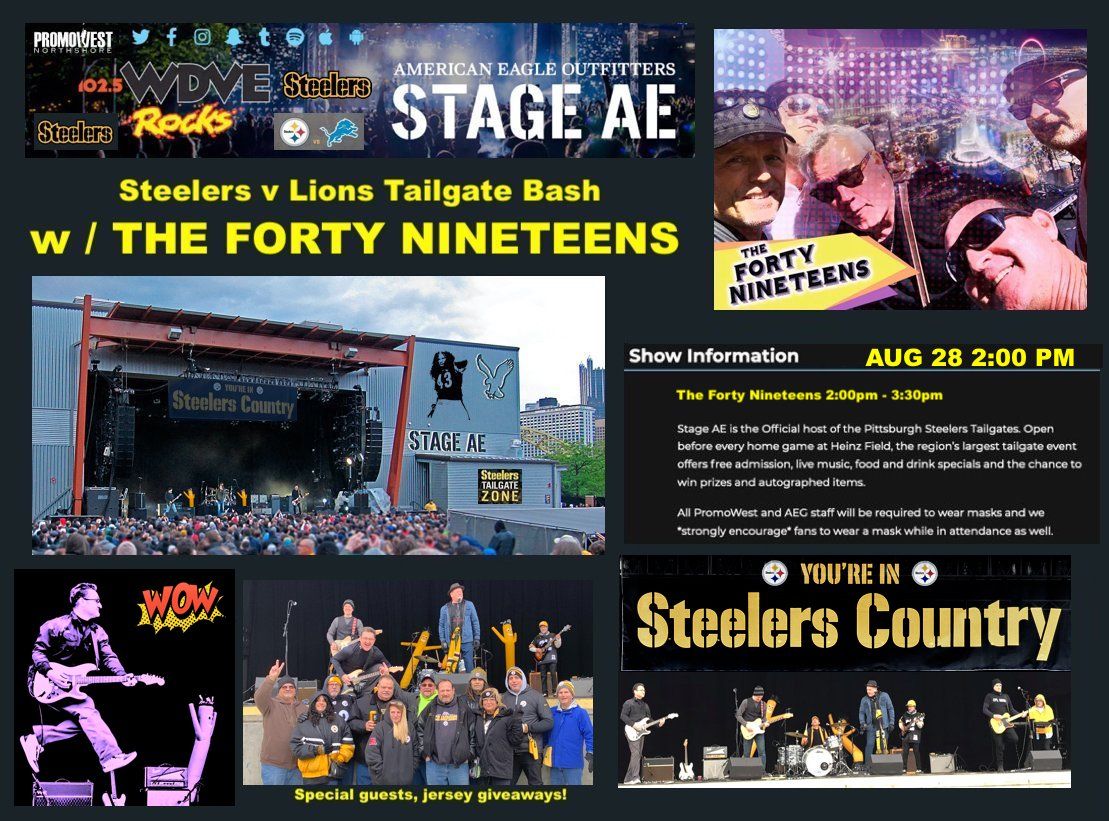 Little Steven Van Zandt:
"A combination of two Rock N Roll capitals, Detroit and Pittsburgh, Say Hello to The Forty Nineteens."
Drew Carey:
"One of our favorite bands in The Underground Garage"
Michael Des Barres:
"A new favorite of mine." "One Hell of a Rock n Roll Band!"
Rodney on the ROQ: 
"They sing about good times."
THANK YOU STEELERS, WDVE, Stage AE !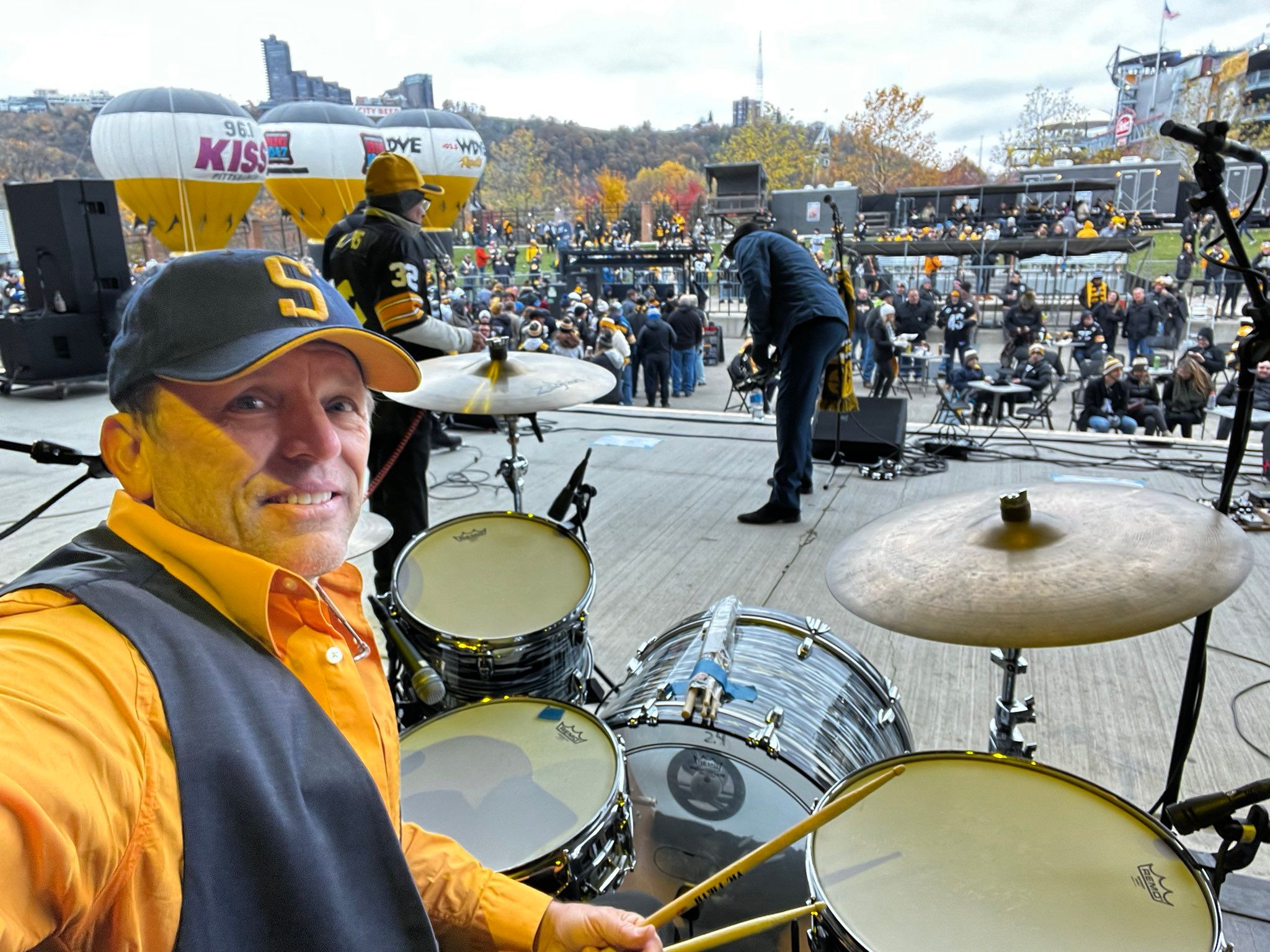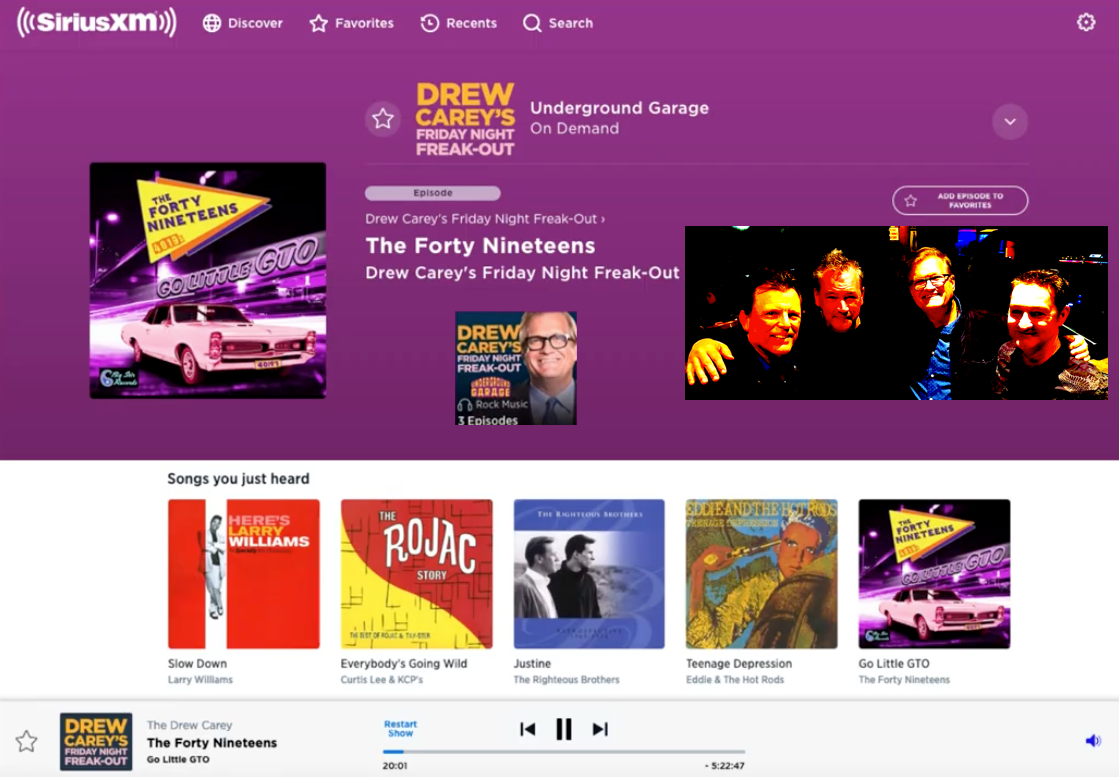 Drew Carey's (Personal Picks) in
Little Steven's Underground Garage

Talking with KDKA's Rob Pratte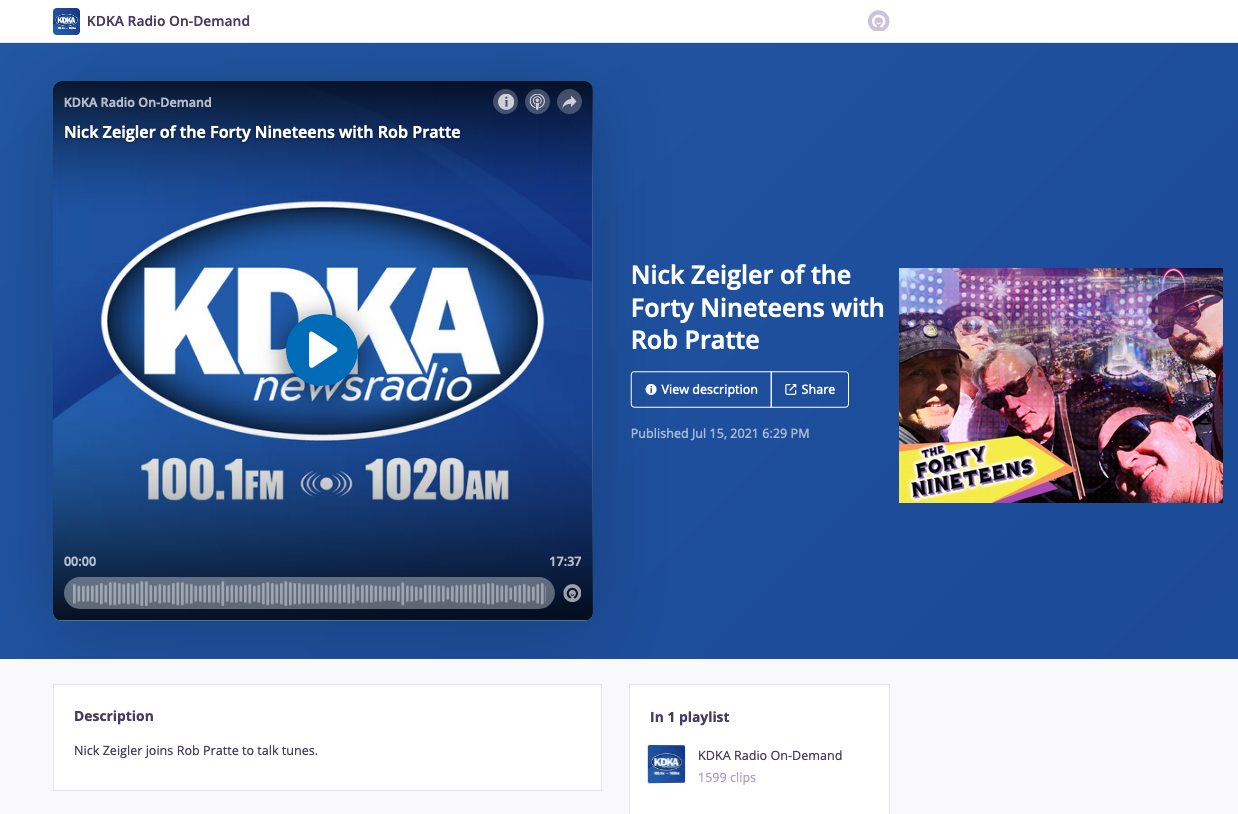 I'm Free: Little Steven's Underground Garage 'Coolest Song in the World'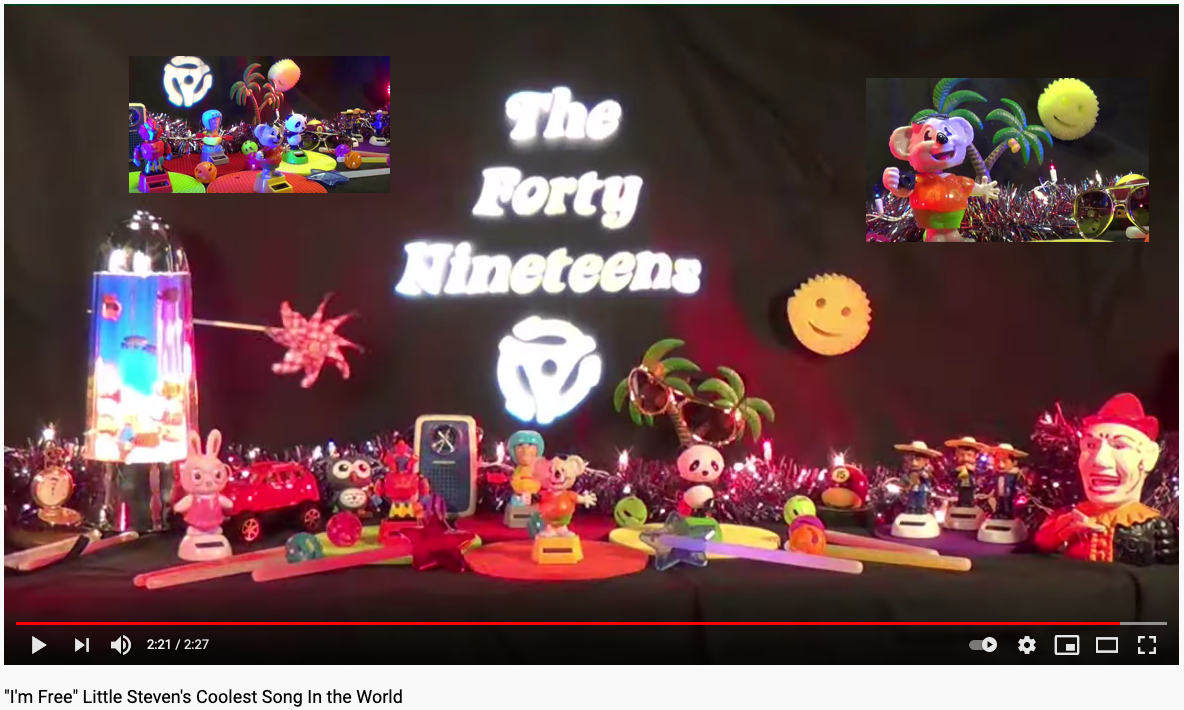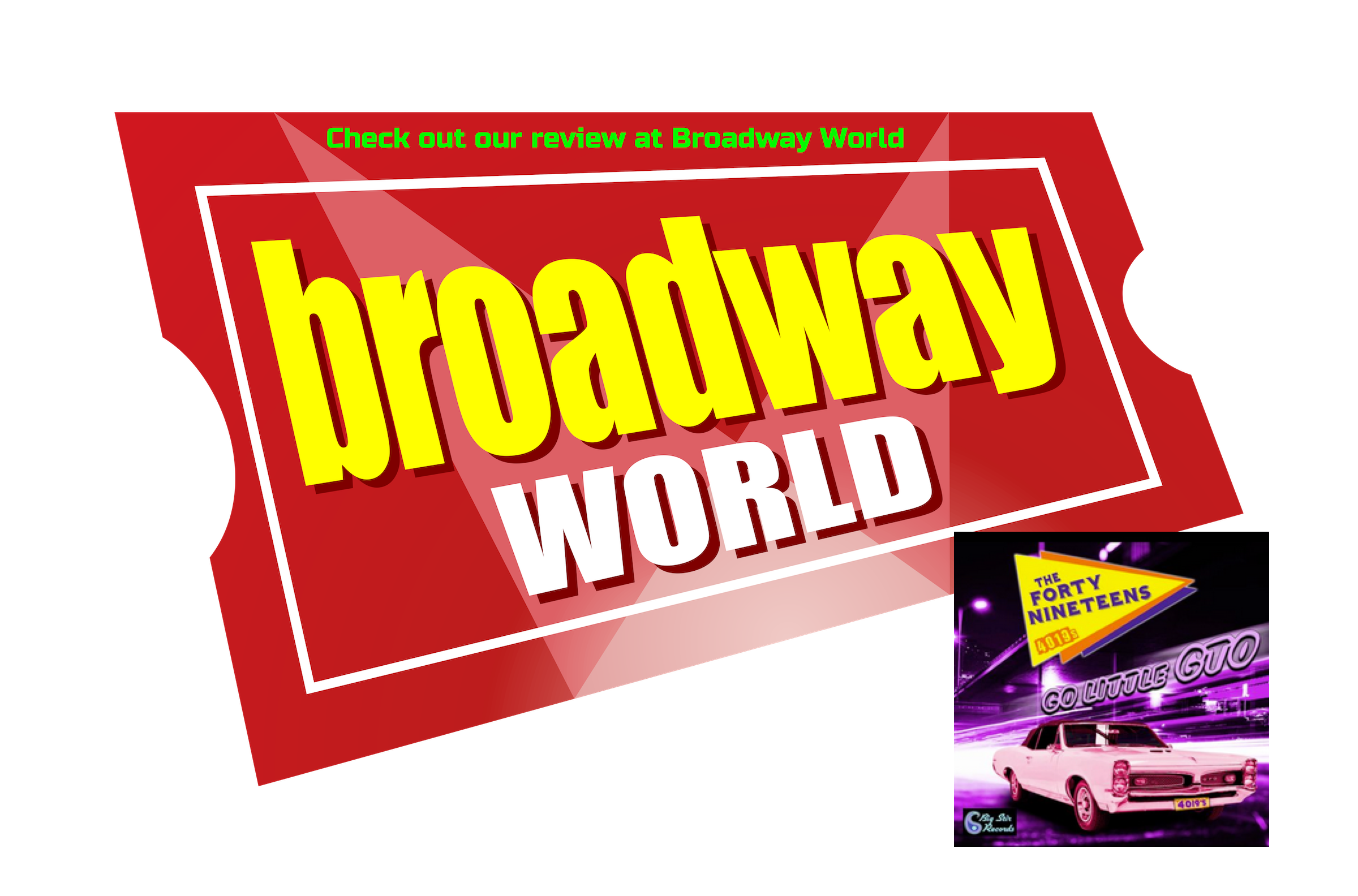 Check out Nick Z's latest "ROCK TALK"
with DREW CAREY !
click on images for interview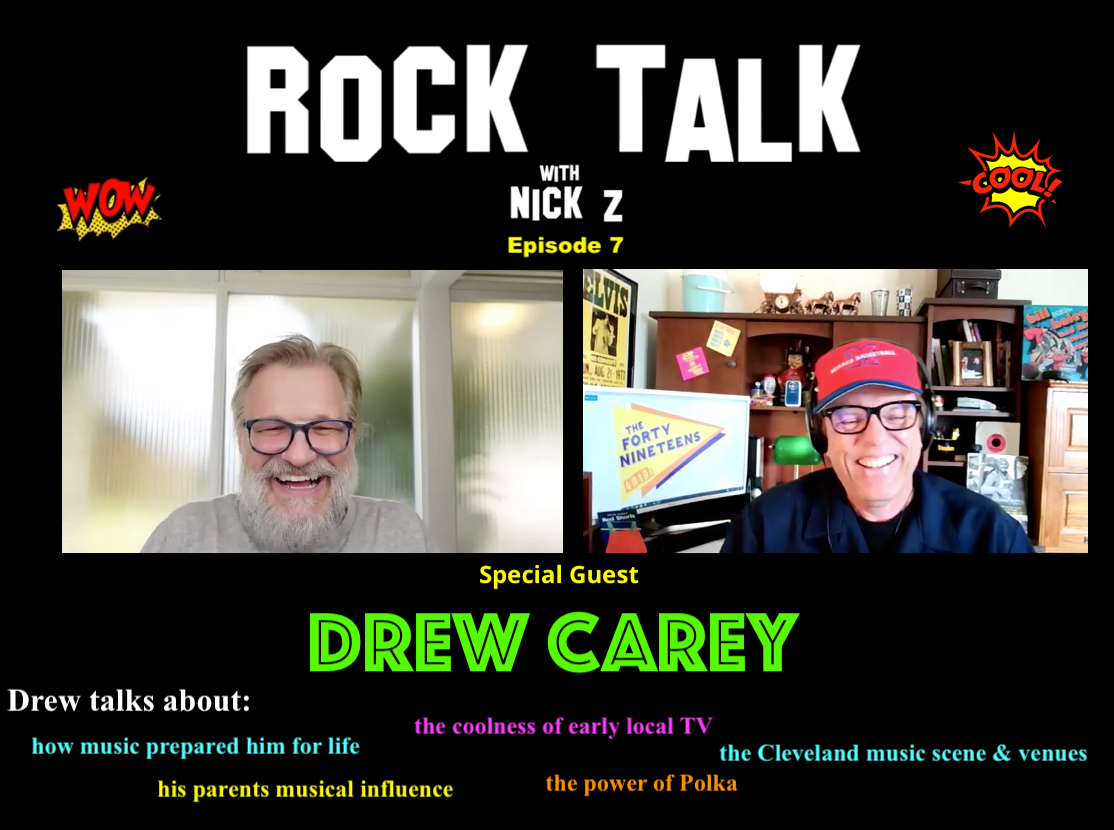 Listen to our Coolest Conversation with Mighty Manfred here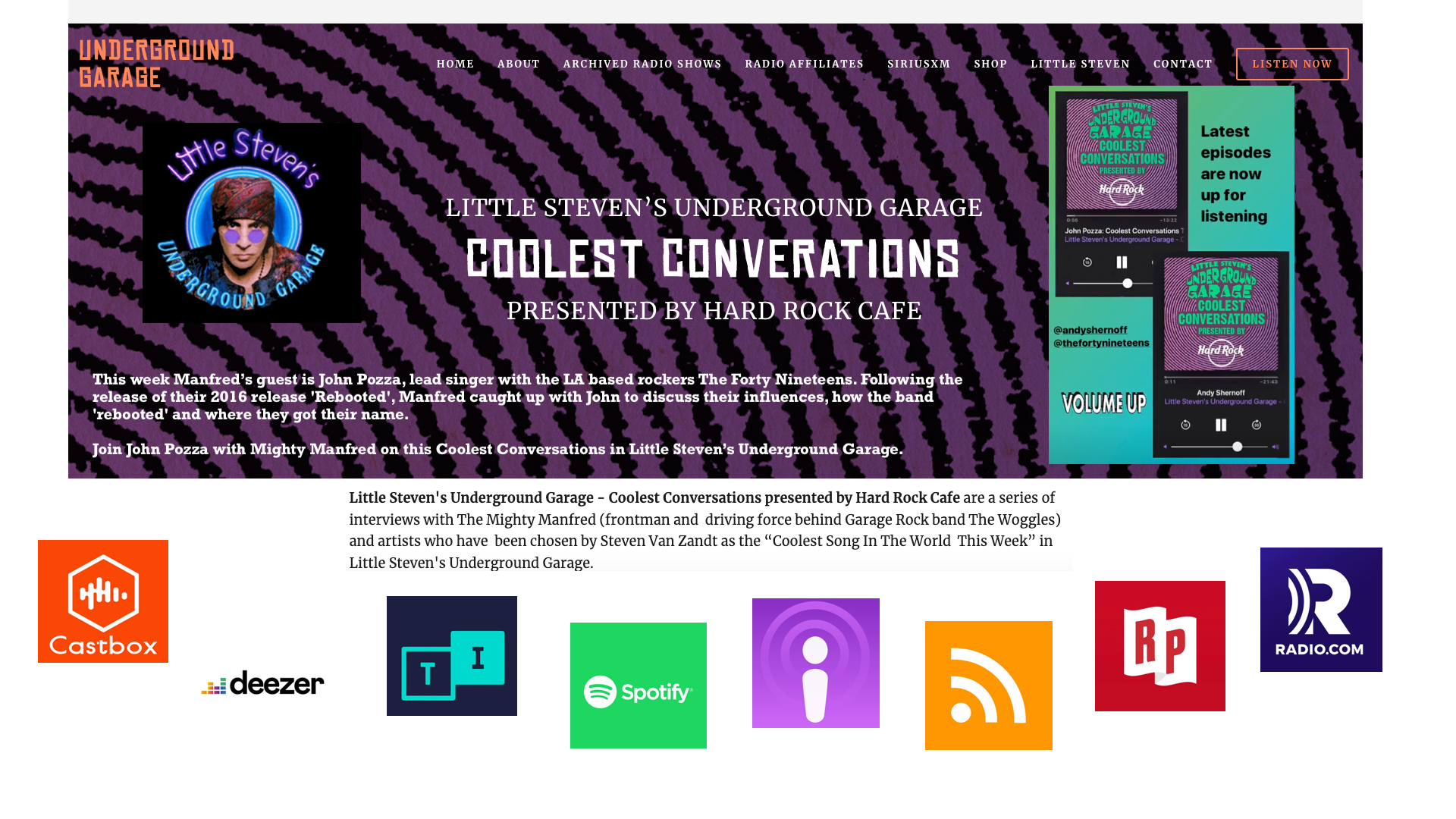 HEARD ON SIRIUS XM VOLUME FEEDBACK with Larry Flick, Nik and Lori !  CH 106